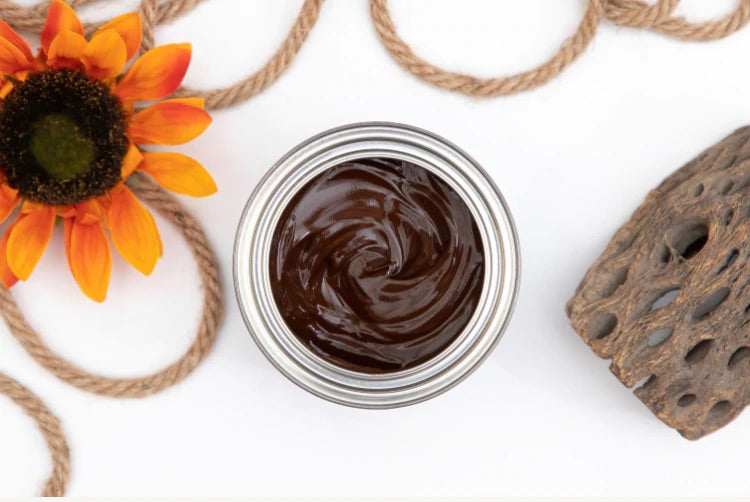 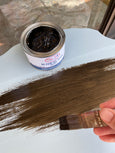 
No Pain Gel Stain
$68.95 AUD
No Pain Gel Stain from Dixie Belle is a thick oil-based stain that provides deep, rich coverage. Excellent for eliminating uneven colouring, No Paint Gel Stain sits on top of a surface providing deep, rich, even colour.
Use on top of stain, paint or raw timber, apply one or more coats for a deeper finish.
Available in 7 gorgeous shades including:
- American Honey (warm ash brown)
- Colonial Black
- Espresso (deep brown)
- Golden Ash (warm golden brown)
- Picklin' White
- Walnut (warm brown)
- Weathered Gray (driftwood grey)
Use with proper ventilation.

475ml