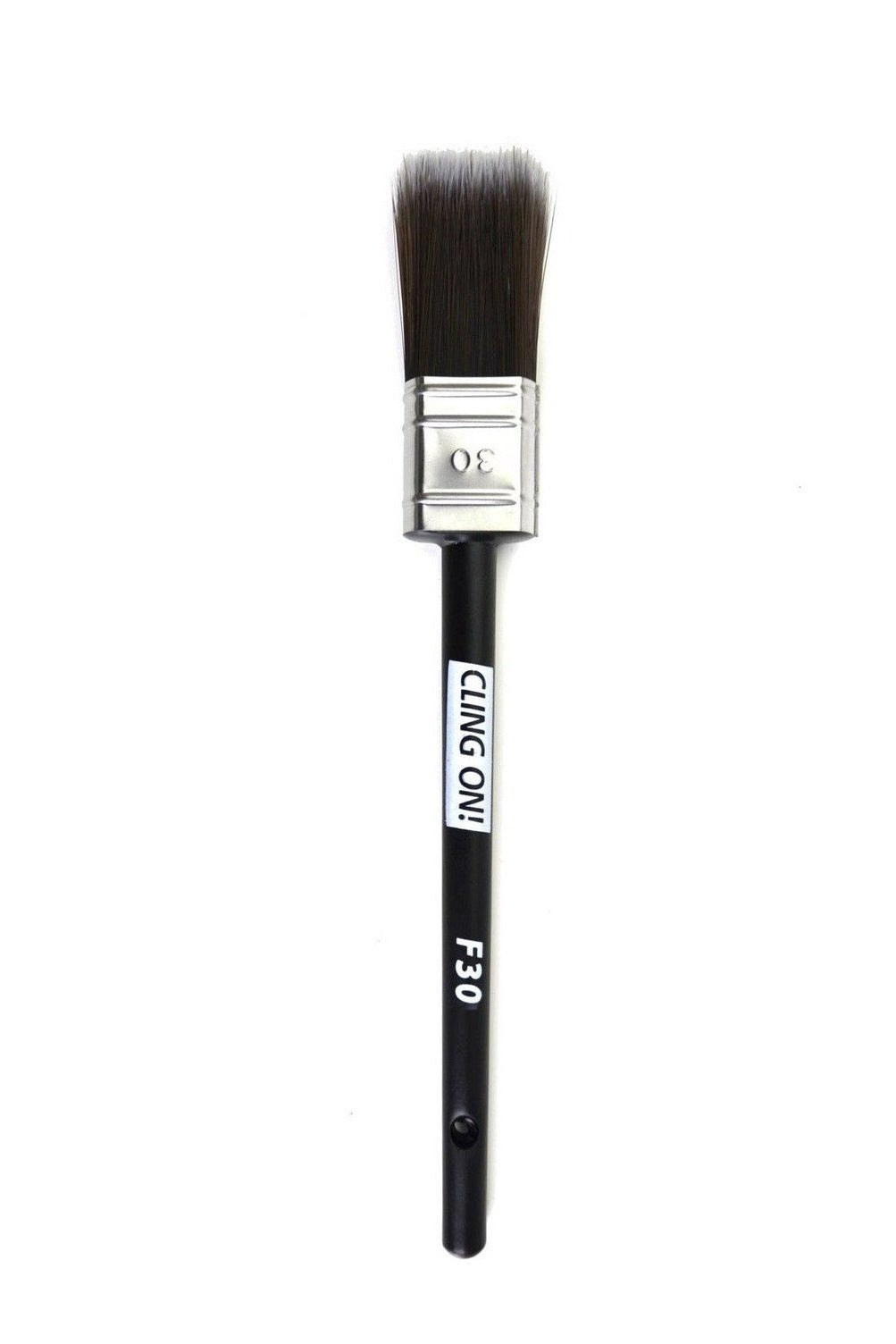 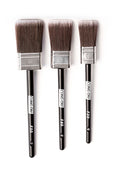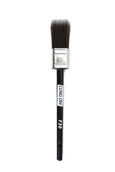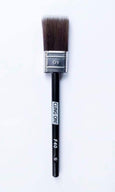 
Cling On Paint Brush | FLAT
$30.00 AUD
Hand-crafted in Holland, Cling On Paint Brushes minimise brushstrokes and leave your painted finish velvety smooth. Self-cleaning while maintaining their shape, they are tipped and flagged for exceptional cut-in capabilities and virtually no shedding. High quality, no-rust stainless steel ferrule and 100% synthetic (vegan-friendly) bristles for use with all water-based paints. Will last up to 9 times longer than ordinary paint brushes.
F30 Brush: Traditional shape, ideal for cutting and painting smaller areas
F40 Brush: The perfect all-purpose must-have brush in a traditional shape
F50 Brush: The larger size gets big projects done smoothly and efficiently 
TIP: For new brushes, pull on bristles to remove loose hairs. Soak for 30 minutes before first use. If you notice brush strokes, there is too much paint on your brush.