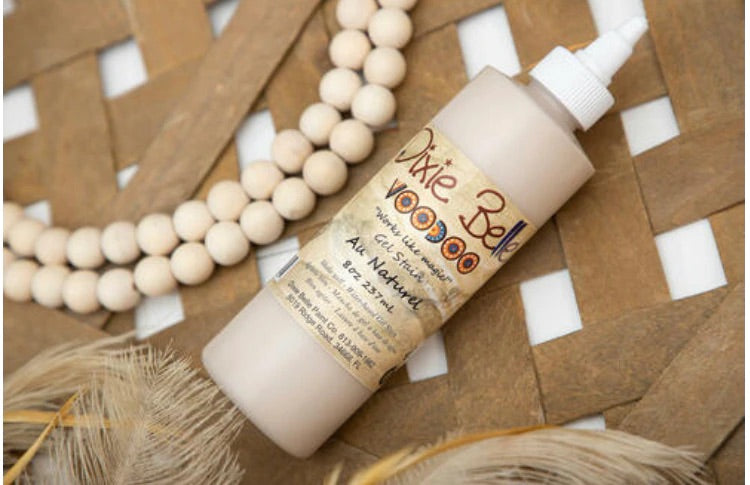 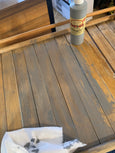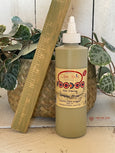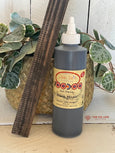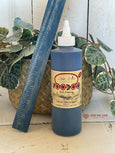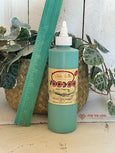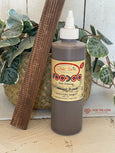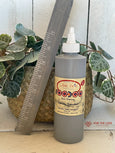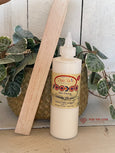 
Voodoo Gel Stain
$39.95 AUD
Dixie Belle VooDoo Gel Stain is a water-based, translucent product that can be layered, mixed with paint, mixed with wax or used alone. VooDoo Gel Stain is rich in pigment and easy-to-use while being durable, eco-friendly and low odor.
Use on unfinished wood, painted and unpainted pieces.
Available in eight colors including Au Naturel, Bayou Moss (green), Black Magic, Temptress (teal), Tobacco Road (warm brown), Up in Smoke (grey), White Magic and Denim. 
240ml