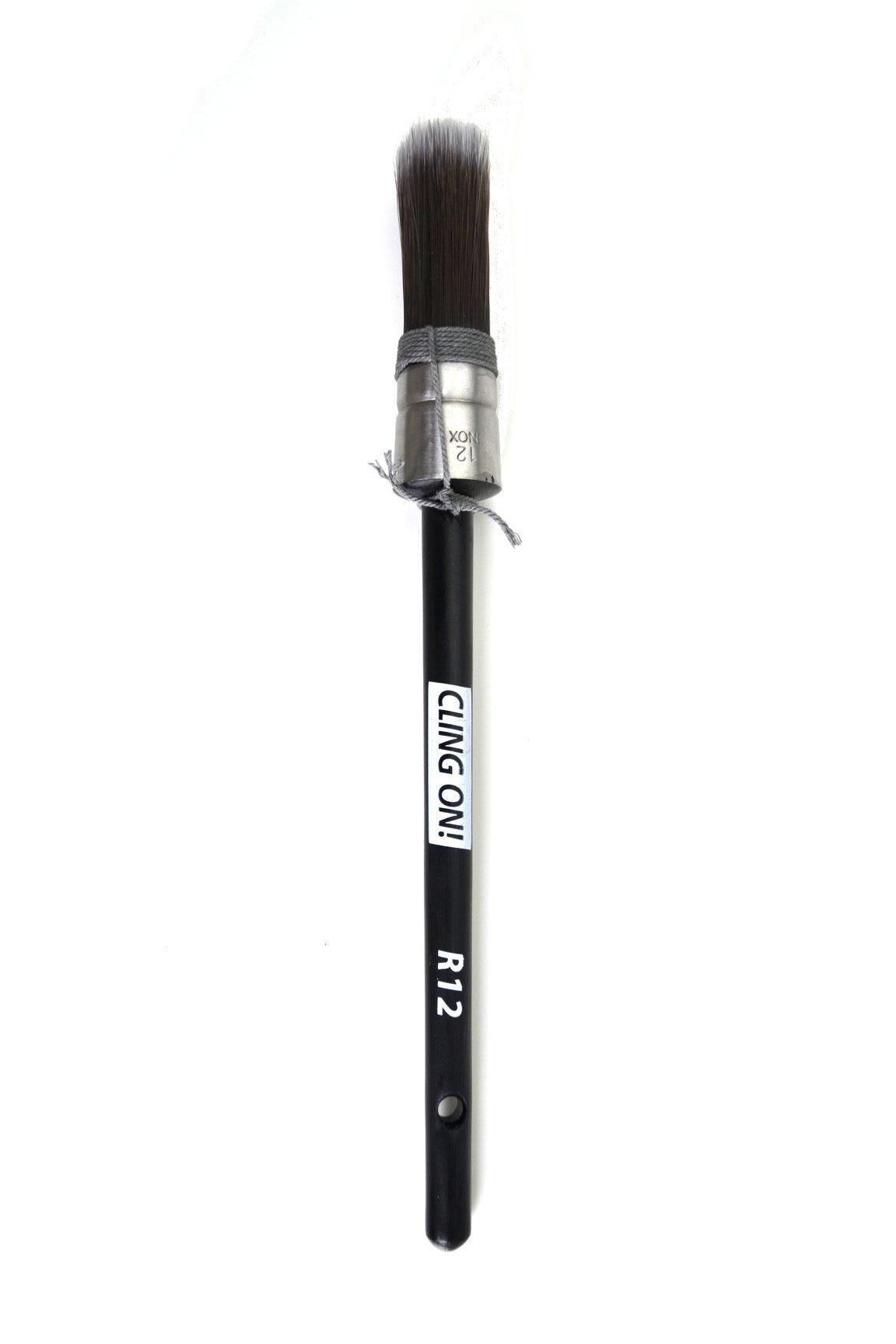 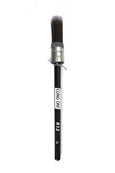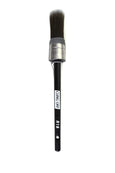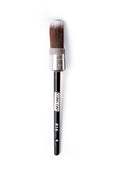 
Cling On Paint Brush | ROUND
$30.00 AUD
Hand-crafted in Holland, these brushes minimise brushstrokes and leave a velvety smooth finish.
Extremely easy to clean while maintaining their rounded shape. Tipped and flagged for exceptional cut-in capabilities and virtually no shedding.
High-quality, no-rust stainless steel ferrule and 100% synthetic (vegan-friendly) bristles for use with all water-based paints. Will last up to 9 times longer than ordinary brushes.

R12 Brush: An excellent brush for smaller items, especially useful on spindles. turned legs, etc..

R16 Brush: medium sized, an excellent all-rounder
R18 Brush: Ideal for general painting, excels at curves, cutting in and rounded surfaces

TIP: Do not remove the string, it helps give the bristles direction and tension. For new brushes, pull on bristles to remove loose hairs. Soak for 30 minutes before first use. If you notice brush strokes, there is too much paint on your brush.